By Shane Benowitz
There's a stretch of beach where the glittering aquamarine ocean laps against the white-sand shores and an elegant Mediterranean-inspired tower beckons travelers. Here, red lounge chairs and umbrellas are strewn across the sand and spill forth from lavishly landscaped gardens and three pools, beckoning guests to revel in the sweet life.
This was the vision realized by Jules and Eddie Trump and their family when they opened Acqualina Resort & Spa in 2006 — to create a Florida Riviera. "Our initial vision was to build a family-run hotel that had all of the elements of the finest resorts in Saint-Tropez, as well as the elegance of great city hotels," reflects Jules. "We felt what was missing in hospitality was really great amenities and creature comforts, particularly while spending the day out on the beach, from dining and drinks to exceptional service."
Over a decade later — with countless awards and achievements, like TripAdvisor recently naming Acqualina the Top Luxury Beachfront Hotel in the United States; a lavish Five Star spa; the newly opened AQ Chop House by Il Mulino; and redesigned guest rooms by Isabel Tragash — Jules' point of pride at Acqualina is still the al fresco daytime restaurant Costa Grill, which embodies the original vision of a French Riviera-inspired lifestyle in Miami.
"At Costa Grill, one has a unique experience unrivaled by anything else in Florida or, in fact, the world," says Jules. "This was something that we felt was unique to the Mediterranean. We sought to imitate and improve upon that level of sophisticated, casual dining and relaxation on the beach."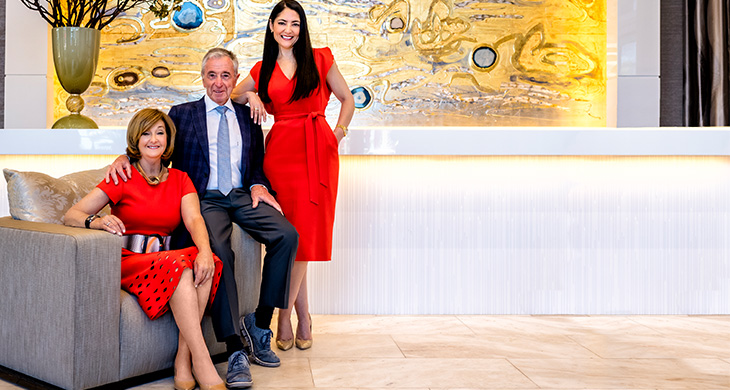 Today, Acqualina's hospitality and top-of-the-line amenities are the result of an independent, family-run boutique hotel. The brothers are joined by Stephanie Trump, Jules' wife, and CEO and Partner Deborah Yager Fleming, who has been with them from day one.
"We consider our hotel our house," says Deborah. "We want our guests to feel as though they are staying in the home of a good friend. Our employees are our family, and we value and recognize them as much as our guests. For an independent hotel, the establishment of an emotional connection is what continues to drive repeat business."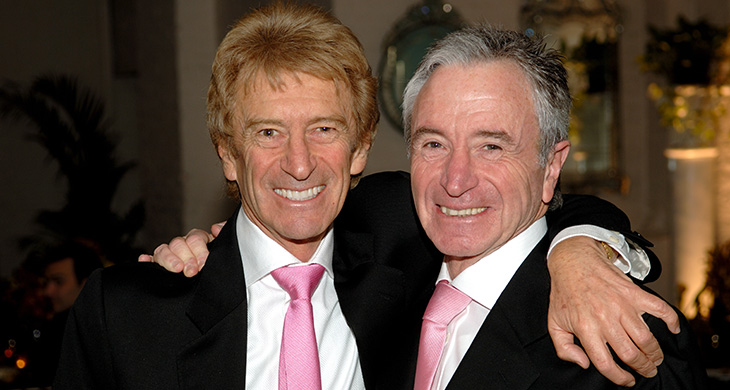 "Both my brother and my wife are extremely talented," explains Jules. "They are constantly developing concepts, picking designs and bringing in experts who can help us advance." One of these early collaborators was legendary Italian actress Sophia Loren. As Jules recalls, "Sophia gave us many ideas on great Italian design, Mediterranean villages to visit and things to see that would inspire us to create something wonderful."
Acqualina Resort & Spa spans 4.5 oceanfront acres with 98 guest rooms, as well as 188 residences, inside its distinctive 51-story tower. The resort is consistently awarded with both the annual Forbes Travel Guide Five Star Award and AAA Five Diamond Award distinctions, the gold standard for luxury hospitality. Newly redesigned guestrooms and suites are glittering jewel boxes of luxurious finishes, all in an understated color palette. The resort boasts varied dining options, from fine to casual, including a Kosher-To-Go Marketplace. It can accommodate a wide range of events across three oceanfront meeting rooms, as well as the lawn.There's a fitness center, a boutique and the AcquaMarine day camp for children. And, what is perhaps the most celebrated feature, the award-winning Acqualina Spa by ESPA provides restorative therapies and revitalizing treatments.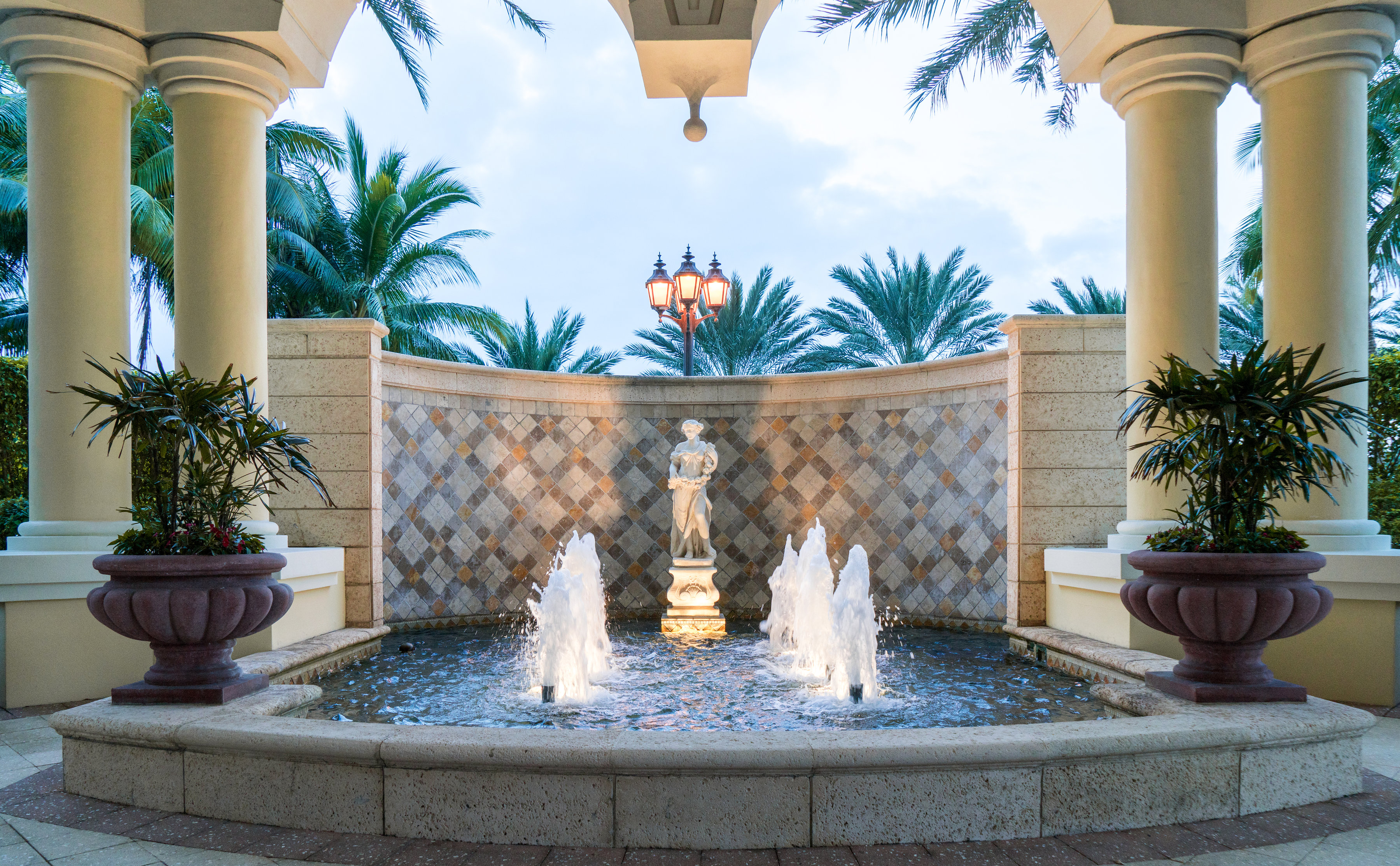 The Trumps' vision continues to evolve through the residential development of The Mansions at Acqualina and The Estates at Acqualina, which will include the novel Circus Maximus, Villa Acqualina and new dining and nightlife concepts. The Trumps and Mrs. Yager Fleming know that the key to a memorable hospitality experience is how you make your guests feel. "Customers are looking for personalization and prefer to stay in a hotel that knows them and can cater to their needs," says Deborah. "Our employees befriend guests and create personalized amenities and gifts for them. As owners, the Trumps
and I — as well as our general manager Christof Pignet — spend time with our guests to learn what they care about."